While holiday chocolates are always nice, well-read revelers often desire something a bit more…well, bookish.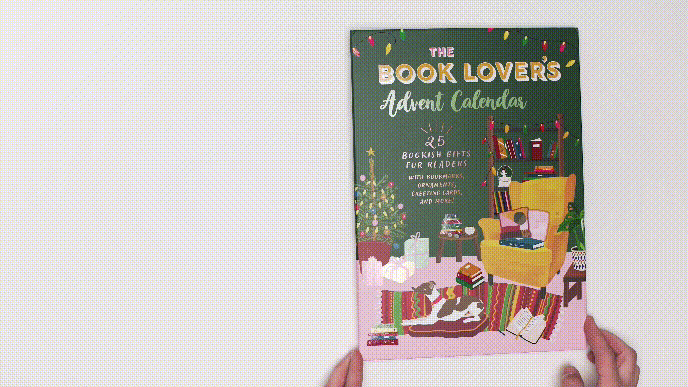 Let the bibliophile in your world count down the days to Christmas with a calendar packed with literary surprises designed just for them.
Calendar features numbered pockets that hold bookworm-worthy gifts.
Count down the days with surprises like magnetic bookmarks, stickers, ornaments, and more.
Details
Handmade
Material: paper, wood, rubber
Dimensions: 10" x 14"
Package includes:
1x The Book Lover's Advent Calendar